+6000 PRODUCTS

EXPERIENCE

INTERNATIONAL DELIVERY

FAIR COOPERATION
IMAGINE
We are the largest wholesaler of replacement toners, inks and drums for printers in Eastern Europe, we provide our customers with the lowest prices on the market and great quality. Our advantage is the repeatability and stability of products.
Our offer includes over 2,000 different assortments. We have gained the recognition of the largest and most demanding companies in Poland and Europe.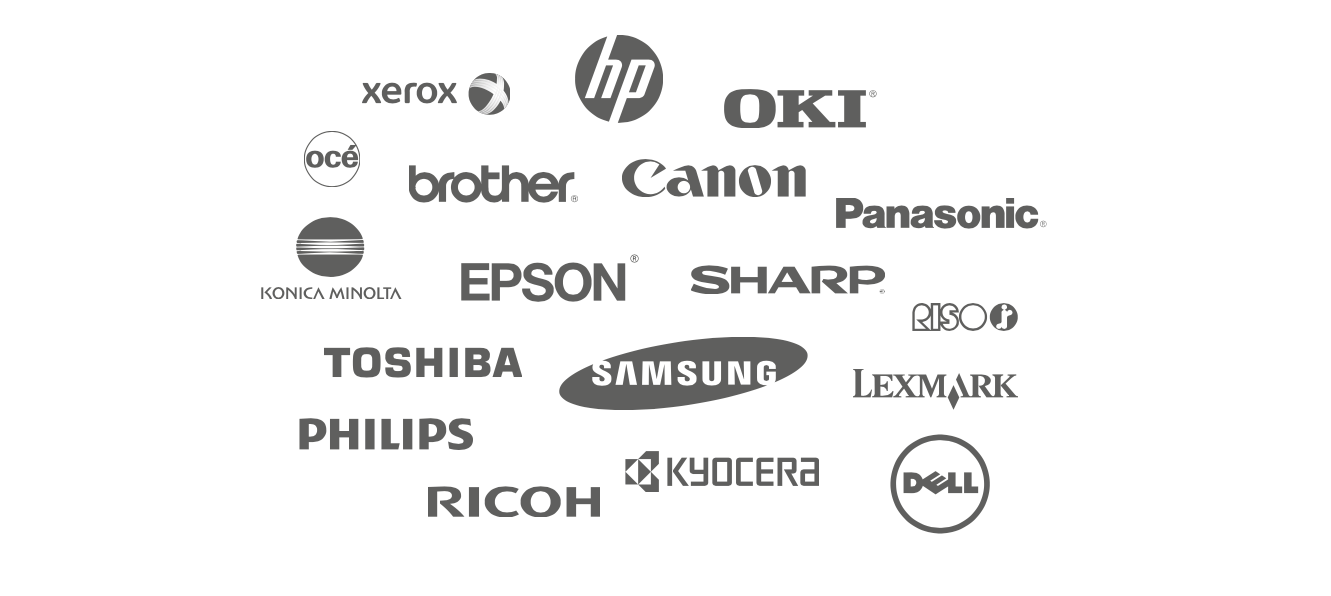 Always the cheapest
Wholesale import of toners and printer inks allows us to obtain a low price from manufacturers. But it is not everything! We place great emphasis on process automation, which significantly reduces organizational costs, which makes the price of our goods so attractive.
This is where promotions for randomly selected products appear every day. Compare them with competitors' prices!
Toner HP-49A/53A | Q5949A / Q7553A
5.56 €
Toner XE-3330X | 106R03623
10.66 €
Toner XE-3020.F | new chip | 106R02773 / 3020 / 30
5.15 €
Ink CA-551Y | 6511B001 / CLI551Y
0.35 €
Ink BR-BT5000Y | BT5000Y
0.35 €
Ink BR-980B/985B | LC980B / LC985B / LC1100B
0.53 €
Always at your disposal
Together, we develop the best model of operation and cooperation. We will offer you the best package of products, payment methods and delivery terms. We will provide the fastest service and after-sales support.
Always on time
With 5 shipping companies at our disposal, we can choose the carrier so that the ordered goods reach you or your client as soon as possible.
Always faster and faster
Progress is our motto. Thanks to our own IT solutions, we automate logistics, service and commercial processes in order to be able to offer you the lowest possible price.
Always the highest quality
We are sure that our products will meet your expectations. Try them out and get the starter kit absolutely free!